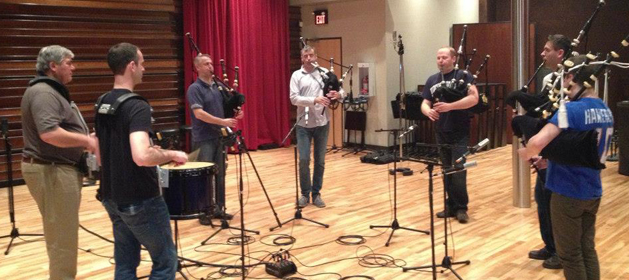 Our Story
An Ancient Tradition In Current Times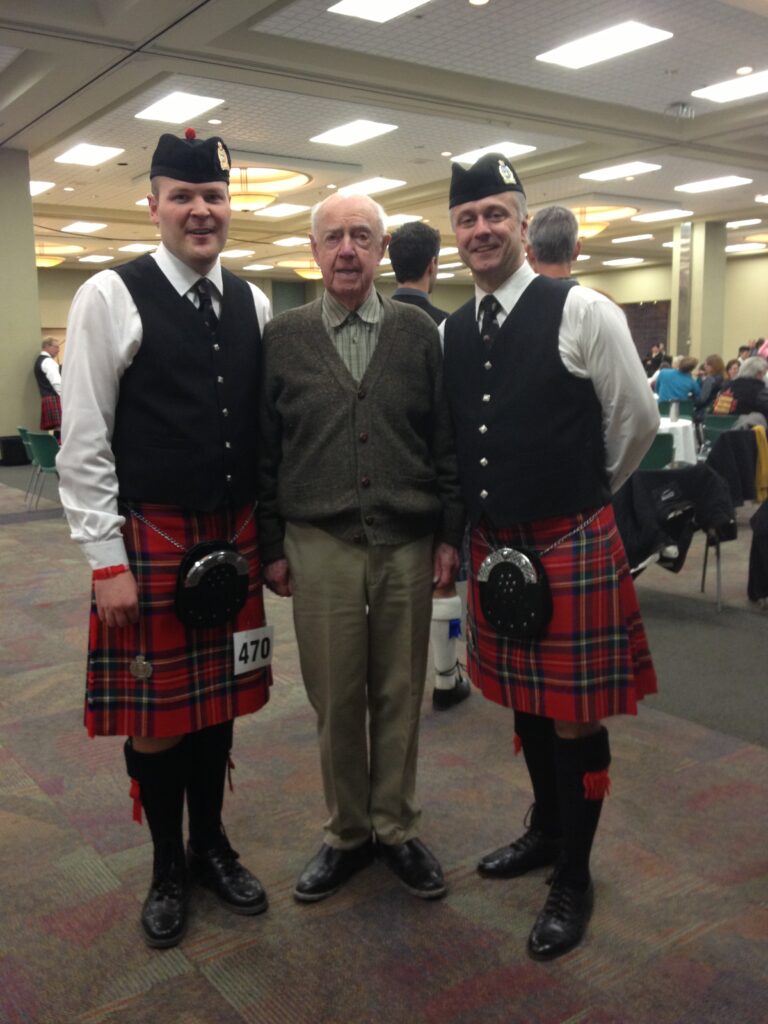 Buy our CD's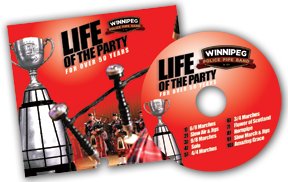 We are thrilled to promote our brand new CD "LIFE OF THE PARTY". This being our 4th recording in the bands 90 years is a momentous one that is dedicated to all of the great CFL fans that we have met at Grey Cup festivities over the past 50 years!
Please order your own copy today.
---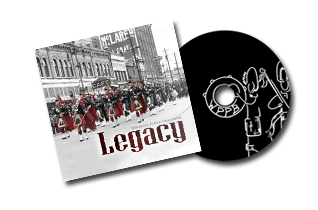 The distinctive music of the pipes was first used by Scotland's Highland clans to initiate gatherings, provide accompaniment for celebrations and games, and to inspire warriors in battle.
This is the Band's 3rd recording. We recorded this album back in 2009, but continue to receive compliments on the musicianship. With 1000's of CD sales, we continue to experience new sales. Please support the band with the purchase of your own album.
The Flower of Scotland
Party With the Pipe Band
Parade Marches
Steam Boat